support kata containers
Infrastructure Donors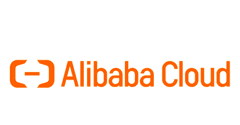 Companies Supporting Kata Containers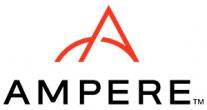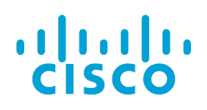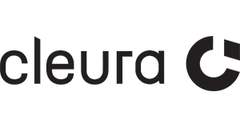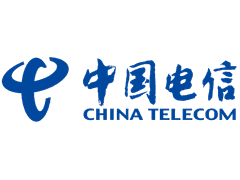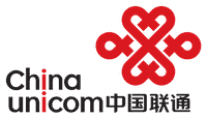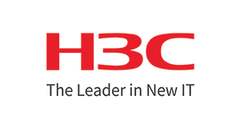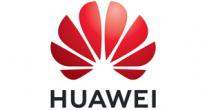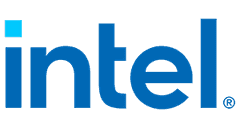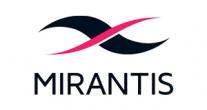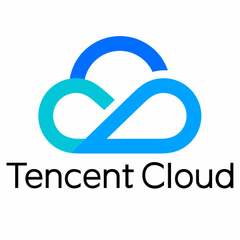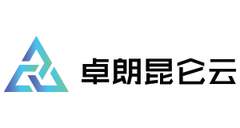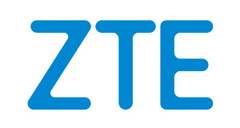 Kata Containers is an open source community stewarded by the Open Infrastructure Foundation (OIF). The Kata Containers community is working to build a secure container runtime with lightweight virtual machines that feel and perform like containers, but provide stronger workload isolation using hardware virtualization technology as a second layer of defense.
Above are companies that are actively involved in making the Kata Containers project successful.
SUPPORT KATA CONTAINERS
Support the Kata Containers community and enable it to grow and thrive
Recognition of your support with Supporter logo placement on katacontainers.io
Notification of Kata Containers project news and updates
Marketing support from Open Infrastructure Foundation via press releases and providing quotes when your company promotes Kata Containers
Interested in supporting Kata Containers?